Audrey Hepburn is a style icon. There's no doubt about that. She has pioneered looks that women dream about until now. Her presence is definitely here to stay.
In honor of Ms. Audrey, I've picked 5 "girl-next-door" looks that she took to the next level with her style and class. It's proof that you don't need a big budget to look fab! All you need is a big dose of taste and style.
We love you Ms. Audrey! ❤
1.Does black ever get old? 
2.The  preppy school girl look.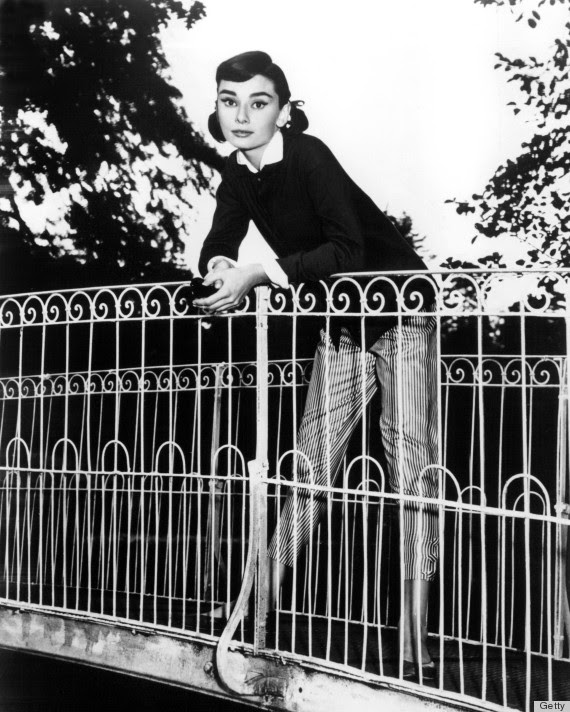 3.Everyone, at one, point has worn a striped t-shirt! It's actually my go-to shirt. 
4.Plaid!Plaid!Plaid!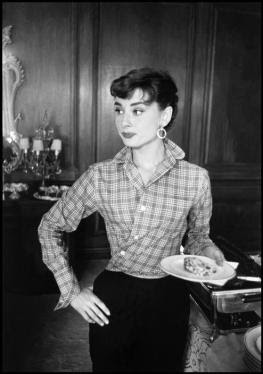 5. Ankle pants + ballet flats!
AUDREY INSPIRED OOTD: